Quick and dependable shipping to Indonesia
Powered by our local logistics partners, we provide
best transportation options for your business.
A continuous track record backed by our experience and tight partnership with locals enable us to meet your tough requirements.
Let us be your gateway to Indonesia as we bring both budget and time under your control. Contact us today!
Service contents

PEN: International courier service
We work with major international courier companies to offer you comprehensive logistics solutions to Indonesia (via DHL or UPS network.)

PIBK HANDLING SYSTEM
Benefits of PIBK customs clearance
Customs and taxation processing based on the HS Code
Import documents such as import declarations
Transportation of goods with commercial value
Speedy airfreight transportation matching the speed of a courier method.

Air cargo service to Soekarno-Hatta airport (JKT)
We offer air cargo services to Soekarno-Hatta Airport for more budget-friendly shipping's.

LCL ocean cargo service
We provide an LCL ocean cargo service for small volume cargo. LCL shipments are available at the main ports of Japan, including Tokyo, Yokohama, Nagoya and Osaka.

FCL ocean cargo service
We offer various container sizes (20 ft, 40 ft, 40HC, 40FR, and etc.) for most efficient transportation of your shipments. We can also provide integrated transportation services for equipment shipping, performing tentative installation in customer factories upon equipment arrival.

Other services and support
Proxy service for used equipment transportation applications.
Import license (NPIK) acquisition proxy service.
Food transportation service for locally-stationed personnel.
Regular publication subscription support service for personnel stationed overseas (PAX service).
Your business delivered.
Shipping to Indonesia?
Count on us!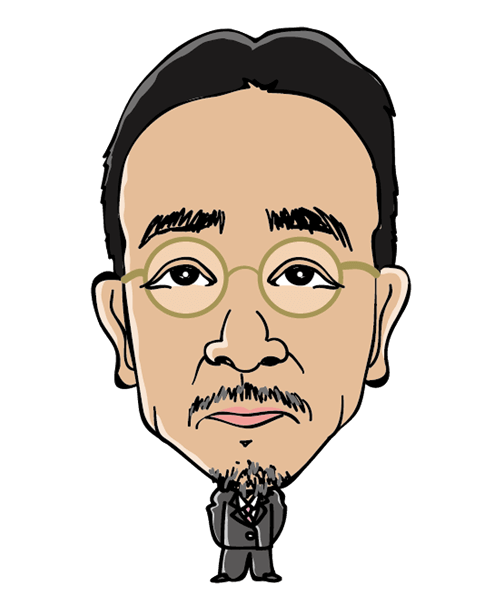 M.K.

Contact Us