Optional services
We offer
logistics outsourcing


solutions to meet your business requirements
Specialized packing services
You can count on our warehouse professionals for perfect packing solutions.
We handle various types of packings from small flyer bags to bulky shipments on pallets.
Envelope or flyer packing

Breakable items are placed in envelopes with bubble-wrapping to prevent damages.
Double (Over) boxing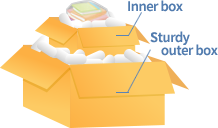 Your item will first be packed in an inner box, and then padded and encased in an outer box for an extra layer of protection.
Customized packing
(Reinforced cardboard box or wooden packing)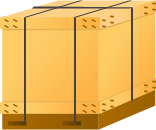 With added fee, we can arrange specialized packing that best fits your items, destinations and transportation methods.
Pallet packing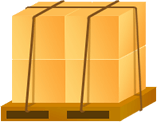 We can consolidate multiple packages onto one pallet. (Extra charge applies.)
Cushioning materials (in box)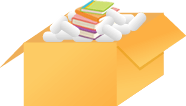 Gaps and spaces in containers are filled with cushioning materials for maximum protection.
Cushioning materials (w/o box)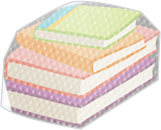 Protecting fragile items by wrapping them with air bubble sheeting.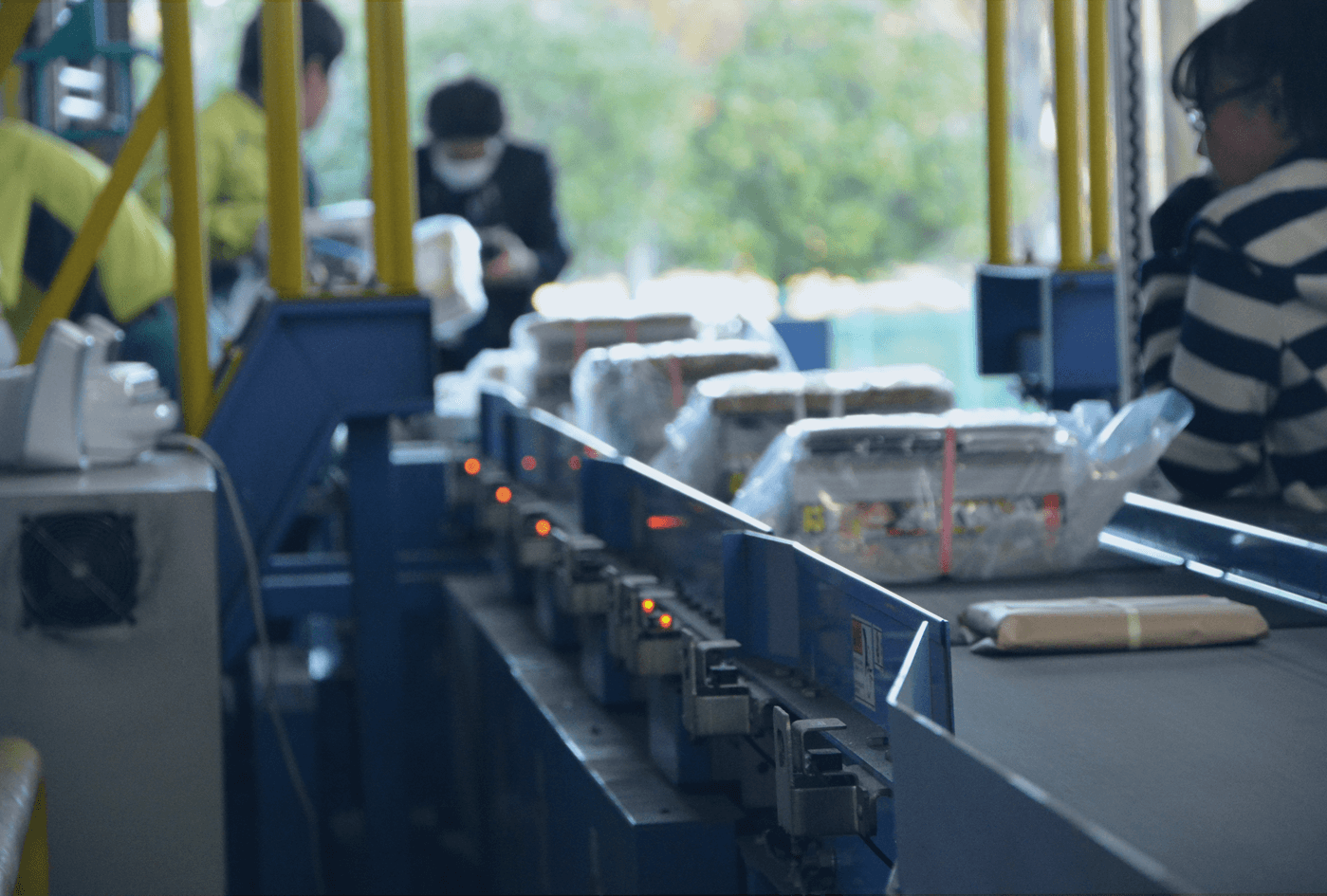 PACKING-on-the-GO
Our value-added service will always be in sync with your fast-paced business! When your product is shipped from Point A (your factory/warehouse) and your shipping document is prepared at Point B (your office,) they can be consolidated at our warehouse and then directed to its final destination saving you time and money.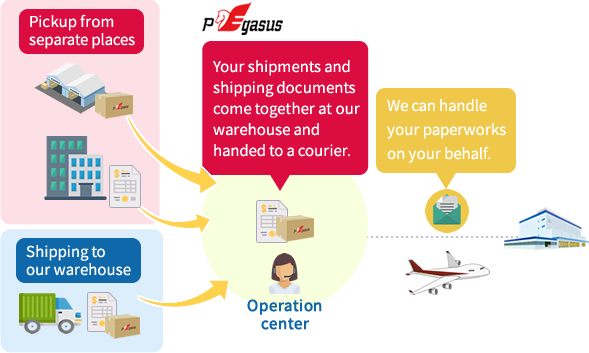 Your business delivered.
Tell us about your items and we will take care the rest!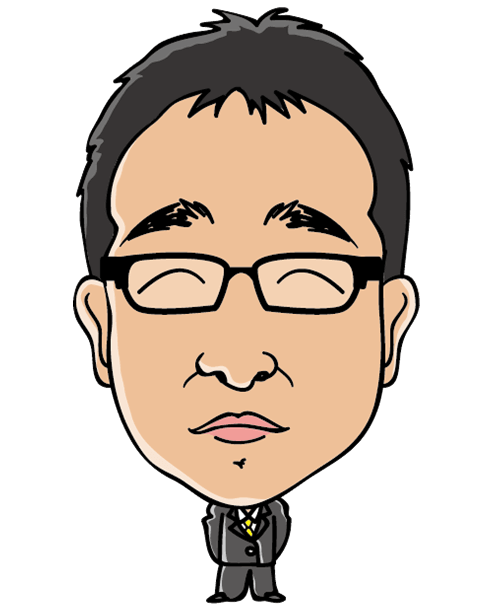 T.K.

Contact Us