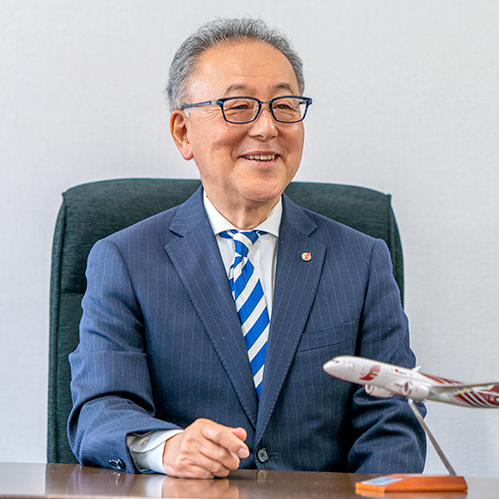 Reason to Choose Pegasus Global Express
We have been and will always be your gateway to the world.
Established in 1982 as a subsidiary of DHL Japan, we have been delivering our signature, value-added service "Pegasus Economy Next (PEN)" with the right mix of cost-saving and reliability to our customers.
We have forged an alliance with Kanda Holdings in 2010 aiming to become our customers' global logistics partner of choice. Since then, we have been expanding our international forwarding functions and accelerating our customers' business; The conventional air/sea cargo services are leveraged by our local branches in Shanghai, Bangkok and Jakarta to deliver seamless international intermodal transportation. You can also count on us to capitalize the rapidly surging demand in cross-border E-commerce. Our time-tested international courier service and state-of-the-art ordering and warehouse management system, all developed in-house, will enable you to maximize your international business goals.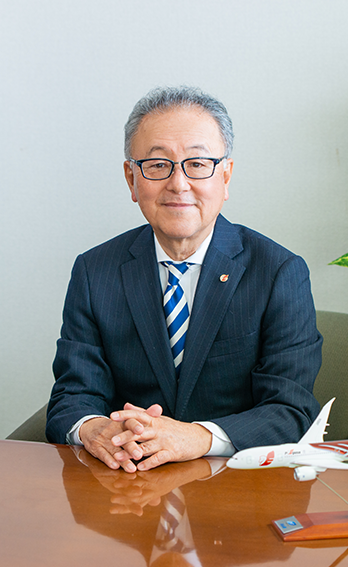 Pegasus My Choice
The fluctuating nature of the globalized business environment forces you to be on the constant lookout. That is why Pegasus Global Express is proud to be the "Your International Logistics Partner of Choice." Our diverse array of transports, extensive coverage networks and adaptive service offerings make us your most effective international logistics partner.
Let us be your gateway to the world.